BLM Activist Sentenced For 1 Despicable Crime – Now Major Karma is Coming for Her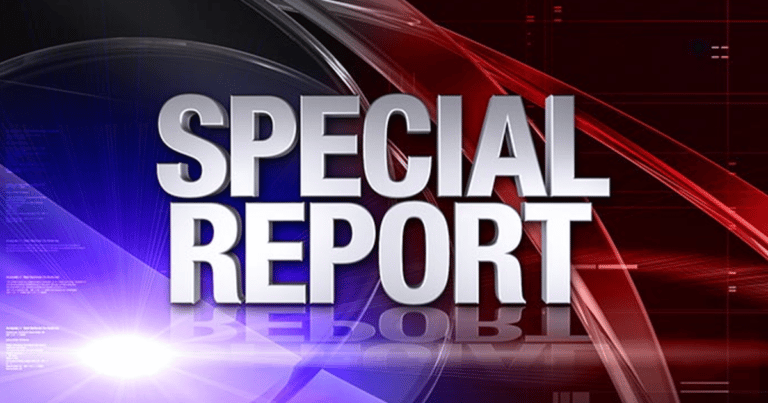 What's Happening:
Justice doesn't always happen directly when it comes to people lying and cheating for their own good. Sometimes justice is slow to happen especially when people are hiding behind the false narratives promoted in the progressive world.
One of the largest progressive movements across the world that has been proven to have questionable intentions has been given a pass by the public in recent years. The problem is that some have taken advantage of that lack of scrutiny and used the movement for their personal gain.
According to Breitbart, a Black Lives Matter activist, who was instrumental in organizing the infamous protest that toppled a famous statue in the United Kingdom, has been jailed for fraud after using donations intended for a children's charity on herself.
Xahra Saleem, born Yvonne Maina, a founding member of the BLM offshoot All Black Lives Bristol activist group, has been jailed for two and a half years after being found guilty of stealing £32,344 in charitable donations to a local children's group, Changing Your Mindset. The charity intended to fund a trip to Africa with the money in support of disadvantaged children in the area.
Where did the money go? According to news reports, Saleem used the money to purchase an iPhone, a computer, takeaway food, and beauty products as well as spending £5,800 of the donations on Uber taxi rides over the 11 months up until June of 2021.
The BLM activist appeared in court in a Hijab, reports stated, and was told at her sentencing hearing that she had abused the trust of the charity and had caused "serious detriment to the victims." Court reports show her giving various excuses for not handing over donations, even stating that the charity had made "homophobic comments."
Saleem claimed to the charity that she was hospitalized and suffered psychosis and was sorry that the money was gone. She told the charity she would turn herself into the police but didn't and was arrested in July 2021. Authorities captured a message from her to a friend later that stated in part, "I have done something horrendous… I don't know what I spent it on."
Her words were no solace for the charity which shut down after the money was stolen. Deniesha Royal, a member of the charity, doesn't expect to get any of the money back and feels that justice hasn't been fully served.
"It feels like we are being punished," Royal said. "It saddens me that a member of our community could do this to us because they knew and understood the goal we set out to achieve in order to positively change our community."
The charity group has revealed that a youth whom they were supporting died of a stabbing after the charity shut down. They believe the young man, who was a cousin of Saleem's, might have lived had the charity not been defrauded.
Justice may have been served to a degree, but too late to save the charity and help those the organization served.
Key Takeaways:
BLM activist is convicted and faces years in jail for fraud.
Court sentences the BLM activist for stealing from a charity.
Charity organization feels punished and has to close down.
Source: Breitbart