After Antifa Militants Block "Cop City" – Brutal Justice Comes Crashing Down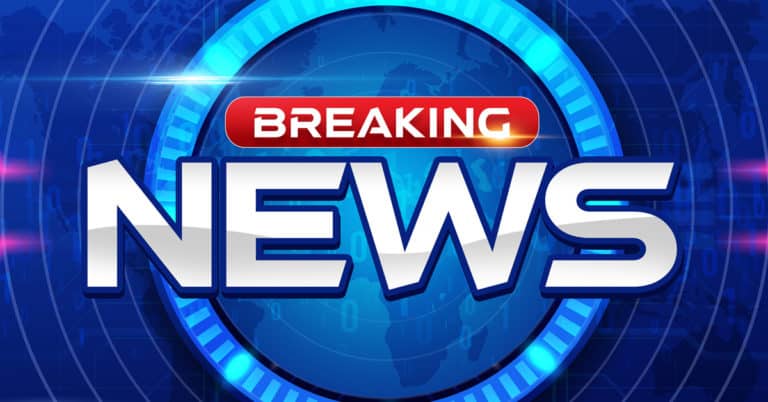 What's Happening:
This week, we learned about progressives who were planning to disrupt the construction of a police training center. Calling the project "cop city," radicals in Georgia believed they could stop the plans through a series of protests.
But content posted on an anarchist website suggested they planned to do much more than just protest.
Articles suggested some of them planned to cause damage, with details on how to make explosives. Well, the authorities were reading those articles too. And now, these "heroes" are facing justice.
From The Post Millennial:
On Monday, dozens of Antifa-linked militants made their way to the Fulton County courthouse to be arraigned on Racketeer Influenced and Corrupt Organizations Act (RICO) charges filed against them earlier this year in connection with the violent actions to "Stop Cop City," the name given by militants to the new police training facility under construction just outside the Georgia capital…

…nearly two dozen activists [have been] arrested and charged with domestic terrorism in March after allegedly taking part in an attack that saw rocks, bricks, Molotov cocktails, and fireworks launched at police officers on the construction site.
Radical activists who planned to shut down a police training facility are facing serious charges from law enforcement. Some of them have been charged with racketeering under the RICO Act. Police have also charged them with "domestic terrorism" after trying to destroy the project site.
Articles and comments online suggested that some of the activists wanted to spread destruction well beyond the construction project. Some discussed other locations in the area. It appears their actions have come back to haunt them, as almost two dozen are facing their day in court.
According to reports, these leftists showed little remorse for their actions. One reportedly danced into court, while facing charges that could land them in jail for years.
Other activists opposed to the police center encouraged "peaceful" resistance. Most progressive movements to defund police and eliminate police presence in major cities have resulted in an explosion in crime.
Many blue cities have worked to restore police funding and reverse progressive policies. But many more have not, as cities crumble under homelessness, drug addiction, and crime.
Key Takeaways:
Nearly 2 dozen activists protesting "Cop City" have been arrested.
These progressives have been charged under the RICO Act and with "domestic terrorism."
Activists have opposed the building of a police training center outside Atlanta.
Source: The Post Millennial