Trump Strikes Back Against Impeachment RINO – Donald Releases Endorsement Of Challenger To Meijer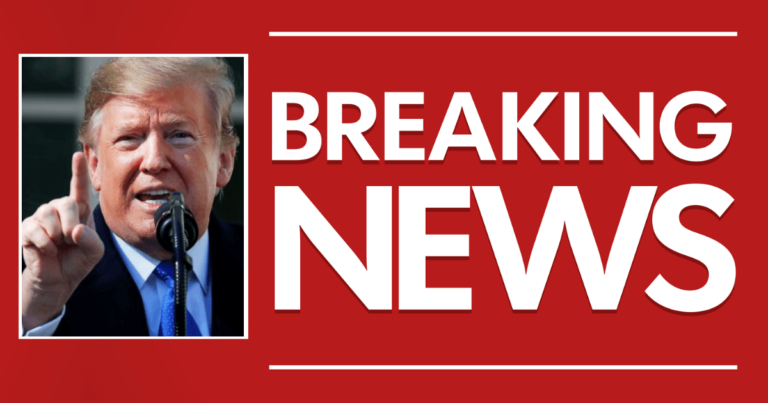 What's Happening:
In the wake of the 2020 Election—and the left's impeachment that followed—a number of D.C. swamp-loving Republicans turned on the president. These RINOs voted against him in Pelosi's failed impeachment. They have gone on to slander the 45th president, in a desperate bid to win over the liberal establishment.
But it has cost them big time with patriotic Americans. Voters back home have rejected these turncoats. Some of them are facing tough reelections next year. Some of them have already quit. Now, yet another RINO is facing a primary challenger. And Trump is giving him the thumbs up.
From Twitter:
NEW!

President Donald J. Trump his endorsement of John Gibbs for Congress against RINO Peter Meijer pic.twitter.com/iRs9oWoi5j

— Liz Harrington (@realLizUSA) November 15, 2021
!
Donald Trump endorsed a primary challenger to Peter Meijer, Republican John Gibbs. Trump slammed Meijer as being a "terrible representative." He said he "turned his back on Michigan." Meanwhile, Trump praised John Gibbs as a "fabulous talent," who loves the "State, Military, and our Vets."
Trump promised that Gibbs will "always protect" important issues like the Second Amendment, the border, and the police. The 45th president also praised Gibbs' accomplishments as a Stanford and Harvard graduate—who will "fight hard" for the state.
This comes as anti-Trump Republicans face a tough future. The media narrative, post-2020, was that Trump was in our rearview mirror. The country had "moved on" and so should the Republican Party. As usual, the media was creating its own version of reality, far removed from the facts.
Republicans continue to look to Trump for leadership and hope, as Biden crashes and burns. Trump's approval among Americans is actually rising since he left office. Biden's approval is in the toilet. Trump continues to wield considerable influence within the GOP—and candidates continue to seek his endorsement and support.
The party is poised to retake the House in 2022, as Democrats struggle with endless failures, Biden-made crises, and a civil war that might take them down. Republicans are gaining new ground, recruiting young and energetic candidates from all backgrounds. And they are reigniting their base for the midterms.
Key Takeaways:
Donald Trump endorsed a primary rival running against RINO Peter Meijer.
Trump praised Republican John Gibbs for a representative from Michigan.
Trump blasted Meijer as bad for Michigan and the GOP.
Source: Twitter