Trump Gets Betrayed by His Own Candidate – Donald Just Got Left Out of Victory Speech from J.D. Vance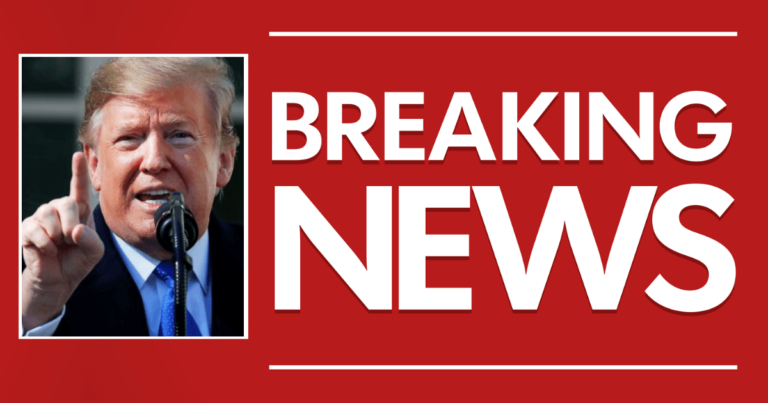 What's Happening:
In the coming days, pundits will be dissecting the results of the election. They will be trying to "read the tea leaves" to see how this year will determine 2024. We can't claim the elections will decide anything in two years, but there seems to be a definite theme growing.
The only clear Trump-endorsed winner of Tuesday's elections, so far, is J.D. Vance. Vance trusted his liberal rival, Tim Ryan, after the Democrat made many unforced errors. Vance will enter the U.S. Senate, a must-need win for the GOP which is fighting for the majority.
But during his victory speech, Vance seemed to leave something out.
From Fox News:
Sen.-elect JD Vance, R-Ohio, did not mention former President Donald Trump in his victory speech Tuesday night, despite receiving Trump's endorsement…

Vance's victory speech saw him thanking dozens of people involved either directly in his campaign or in assisting his win, but Trump wasn't among them…

Many conservative commentators took the election results as a sign it was time for the GOP to move on from Trump. Commentators argued that Trump had endorsed outlandish candidates who turned easy victories into close races and close races into losses.
Wow. J.D. Vance thanked many people for his huge Senate victory on Tuesday night. But he left out Donald Trump, who campaigned with him and gave him his endorsement. This comes as pundits are speculating on the future of Trump's role in the country.
Many of Trump's high-profile endorsements either lost or are struggling, as of this writing. Some are claiming Trump's involvement–after his bitter loss in 2020–has actually hurt Republicans' chances.
Others believe Trump's time is over and that DeSantis' massive victories in Florida are a sign of things to come. DeSantis won, despite criticism from Trump, and secured Republican wins across the state.
Does Vance's refusal to mention Trump a sign that Trump's time is over? Republicans are indebted to the man for injecting new life into the party. And for saving the GOP, bringing it back to an America-first platform.
But Trump remains a polarizing and divisive figure, nationwide. And his continued appearance within the GOP can end up being a detriment in the coming years, not an asset.
For an ally like Vance to ignore him on Election Night might be more telling than anyone realizes.
Key Takeaways:
D. Vance did not thank Trump, who endorsed him, the night he won his election.
Vance defeated Tim Ryan to secure a U.S. Senate seat.
Pundits are predicting Trump is losing influence in the party and should move aside.
Source: Fox News