Donald Trump Brings Down The House In Biden's Backyard, Makes Confident Prediction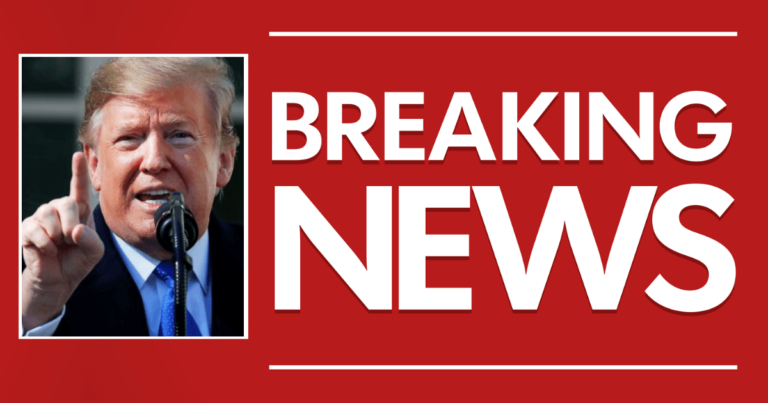 What's Happening:
Democrats did their best to make sure Donald Trump was just a memory. As usual, they failed big time. Trump might be out of office, and off of social media, but he continues to be a force in this country. And despite RINOs' best efforts, there is no question he continues to lead the GOP.
He recently spoke at a major event for the Republican Party. And if anyone doubted his continued role to shape and lead this country, they need to take a listen to this speech. Because, in a barn-burner of a message, he sent the Democrats fleeing.
From The Conservative Tree House:
President Trump delivered remarks to the National Republican Congressional Campaign (NRCC) audience and a portion of that speech is posted on his website…

Within the speech, President Trump outlines what should be the national priority of the Republican Party to focus on the issues that matter most to the forgotten middle-class that make up the MAGA majority…

"I stand before you this evening to say that if we do our jobs, and if we stick together, then exactly one year from today, we are going to be watching a massive RED WAVE sweep across this country—and we are going to be celebrating the election of the largest House Republican Majority in AMERICAN HISTORY!"
According to what we've seen, Donald Trump gave one of the most powerful, inspiring speeches of his career. And it came at just the right time. Soon after winning Virginia in a national upset, Republicans are starting to see how they can chart a path to a big victory next year.
As Biden and the Democrats continue to fail, Republicans have a golden opportunity to win back American voters. Donald Trump urged Republicans that they must stick to issues that Americans care about, especially our economy which has been damaged by Biden.
Trump rallied the troops, predicting that next year, we will be seeing a Red Wave. Trump pointed to the major wins in Virginia, New Jersey, Seattle, and Ohio as proof that Republicans–when they are on the offensive–can't lose.
Democrats should be very worried, right about now. They have hitched their wagons to a failing star named Joe Biden. The Biden administration has triggered one crisis after another. Even as Americans struggle, Joe continues policies that make matters worse. Now is the time for Republicans to reach out to America, showing them that help is on the way.
If Democrats were smart, they'd do an immediate about-face. But that is unlikely to happen. It's up to Republicans to hold it together until they sweep through Congress come 2022.
Key Takeaways:
Trump gave a rousing speech before the NRCC–focusing on the 2022 midterms.
The 45th president vowed that there will be a red wave if Republicans fight.
He called on the party to focus on the issues that mattered to Americans.
Source: The Conservative Tree House