Trigger Laws Just Kicked in Across the Country – After Supreme Court Decision, 3 States Ban Abortion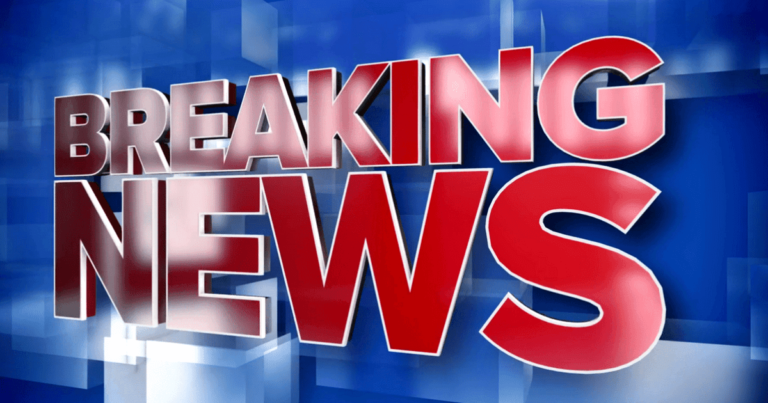 What's Happening:
Democrats are still reeling–and scheming–in the aftermath of the Dobbs decision.
The Supreme Court gave back to states the right to legislation abortion. And the left hasn't been the same.
But, for all their un-democratic plans, red states keep ending this practice.
From The Guardian:
A slew of trigger bans across three US states kicked in on Thursday as Tennessee, Texas and Idaho join eight other states that have formally outlawed abortion since the supreme court overturned Roe v Wade in June…

Currently, nearly one in three women between the ages of 15 to 44 live in states where abortion has been banned or mostly banned. According to data obtained by the US census, that is nearly 21 million women affected.
According to the report, nearly one in three unborn women get to enjoy a state that protects their life.
Three more states joined other pro-life states to outright ban abortion this week.
That includes Tennessee, Texas, and Idaho. Abortion activists are currently suing to overturn some of these bans.
But they are fighting an uphill battle, given the Dobbs decision.
The Supreme Court ruled that abortion is not protected by the Constitution. They decided that states have the power to decide if the practice is legal.
Democrats, including Joe Biden, have schemed to force abortion onto pro-life states.
It seems to slip their notice that all of these state lawmakers were elected by the people. That means, they are simply passing laws supported by the majority.
Odd, that Democrats would be trying to force a hated practice onto states that don't want it.
Very un-democratic of them, isn't it?
Currently, there are eight states that have outright bans on abortion. Numerous others have limited the practice to a great degree.
But the battle is far from over. Democrats will stop at nothing to force this practice onto the entire country.
Key Takeaways:
Three states officially banned abortion this week.
They joined eight other states with outright abortion bans.
These states passed "trigger" laws that went into effect after the Supreme Court ended Roe.
Source: The Guardian