Swing State Democrat Makes 'Worst Gaffe Ever' – Craig's Freudian Slip Could Lose Her Toss-Up Race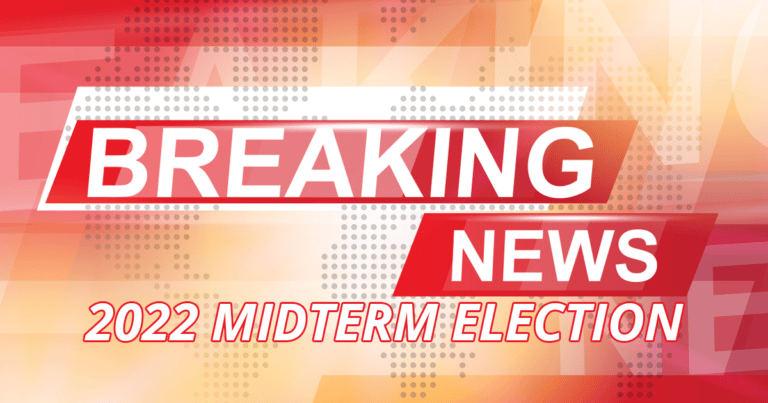 What's Happening:
We know that many House races this year are close. Numerous sitting Democrats are facing tough re-election odds. Those that aren't all but defeated are facing tough odds. Cook Political Report has listed many of them as "toss-ups." Anything could tip the balance in a Republican's favor.
That's probably what just happened for a Minnesota district seat. Incumbent Democrat Craig just made the worst gaffe ever. It's one Freudian slip you have to hear.
From Twitter:
Rep. Angie Craig (D): "I will never stop standing up for big pharma and standing against my constituents."
Rep. Angie Craig (D): "I will never stop standing up for big pharma and standing against my constituents." pic.twitter.com/eQj2rT9HyQ

— Daily Caller (@DailyCaller) October 13, 2022
Um… yikes. One person's response on Twitter was just perfect: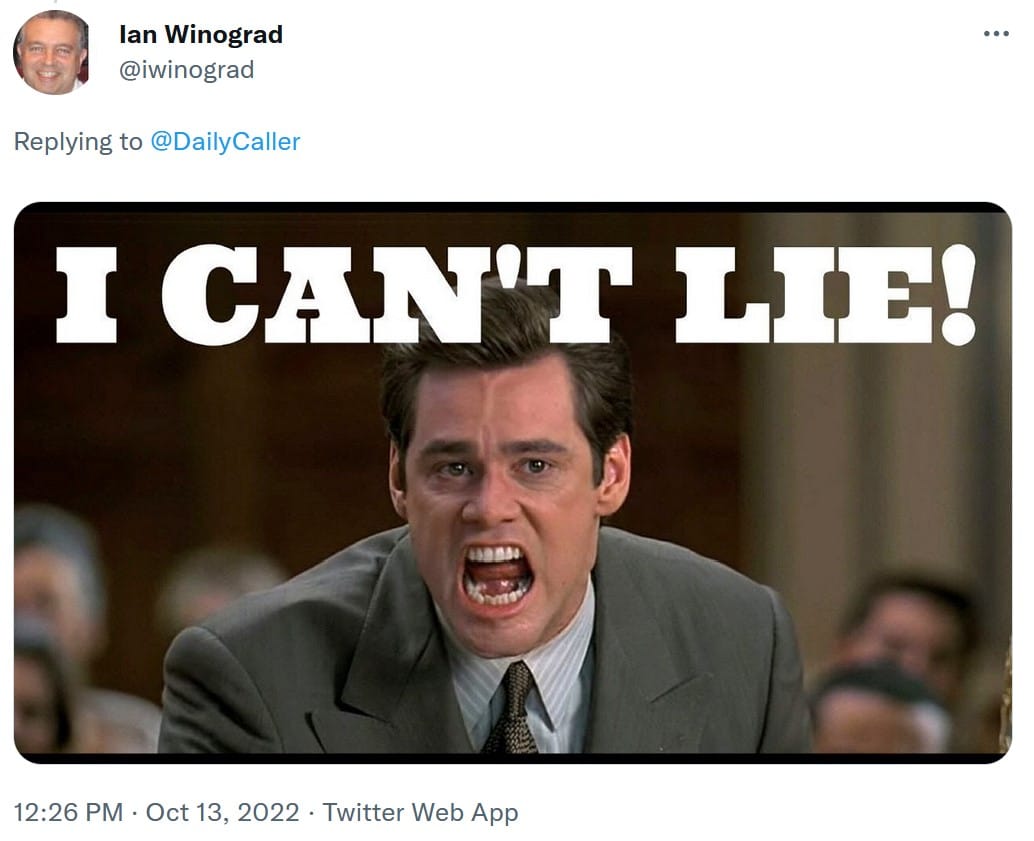 While trying to bamboozle voters, Angie Craig seemed to mix up her words. She said she would "never stop standing up for Big Pharma" and, at the same time working "against her constituents."
Ordinarily, Congress members promise to stand up to Big Pharma and work for their constituents. But we find it very refreshing that at least one swamp dweller is telling the voters the truth! Angie Craig has vowed to the folks back home, "Don't bother voting for me. I'll just support those big companies that are robbing you blind."
I mean… does her Republican rival even have to work very hard capitalizing on this one?
Sure, Craig will say it is a gaffe. But that won't stop this video from going viral. The woman said she will stand up for some of the most-hated companies in the world. She pretty much handed this election to the GOP. Many seats are toss-ups in this November election. Democrats are poised to lose their majority, thanks to their and Biden's incompetence.
And if they keep producing performances like this–we don't have to worry too much about the election!
Key Takeaways:
Democrat congresswoman made a major gaffe during a debate.
Angie Craig vowed to stand up for Big Pharm and work against her voters.
Her race is considered a toss-up according to Cook Political.
Source: Twitter