Senior Democrat Senator Flagged by Her Own Colleagues – They Anonymous Report the Mental Decline of Dianne Feinstein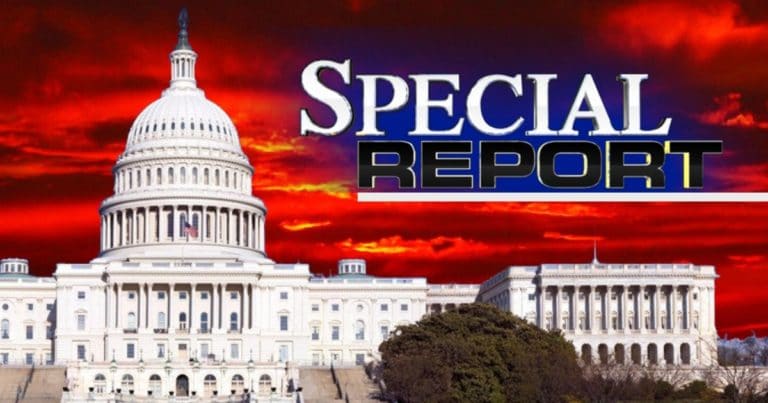 What's Happening:
Much is at stake in the upcoming 2022 midterms. We know about the House—how Republicans are poised to retake it.
But with the Senate split 50/50, even one upset election can tip the balance of power. And it looks like one Democrat senator could ruin the left's chances at a majority.
Sen. Feinstein has come under fire in recent years, as progressives criticized her "moderate" position. But now, it seems like they are turning the screws, accusing her of suffering mental decline.
From Breitbart:
The San Francisco Chronicle reported Thursday that a growing number of lawmakers are concerned that Sen. Dianne Feinstein (D-CA), who is 88 years old, is in a state of mental decline so severe that she may need to resign in the near future…

Four U.S. senators, including three Democrats, as well as three former Feinstein staffers and the California Democratic member of Congress told The Chronicle in recent interviews that her memory is rapidly deteriorating. They said it appears she can no longer fulfill her job duties without her staff doing much of the work required to represent the nearly 40 million people of California.
Anonymous Democrats in D.C. are claiming Sen. Feinstein is suffering some form of mental decline. These accusations have been floating around for years.
But some are finally stepping up, and they are claiming the senator's declining memory is getting in the way of her work. They claim her staff is doing most of it, and that she can no longer fulfill her role in the Senate.
This comes at a convenient time for Democrats. Feinstein is not up for election until 2024. But if she steps down earlier, it gives radical leftist Gov. Newsom a chance to replace her.
That means, instead of gambling on Feinstein's re-election, the far-left gets their own incumbent in the seat. That's a much easier way of controlling the Senate than trusting in the will of the voters.
Polls suggest that Democrats will face a bloodletting this November. It won't get any better in 2024, as voters across the country are eager to send a message to Democrats.
But if progressives can remove a moderate like Feinstein, they can bypass the electoral process altogether.
Perhaps that's the real reason this story is emerging?
Key Takeaways:
Democrats accuse Sen. Feinstein of mental decline.
They accuse the 88-year-old woman of losing her memory.
If she resigns, California's governor will pick a replacement.
Source: Breitbart