After 2021 Red Wave Turns Into Tsunami – GOP Quickly Increases Targets From 57 Vulnerable Democrats To 70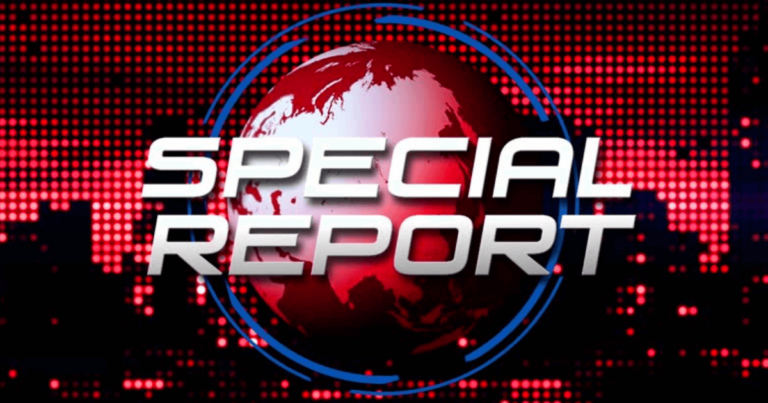 What's Happening:
The aftermath of last night's election will be felt for a long time. The major upsets that resulted in Republican victories mean more than just grumpy Democrats today. The fact that Republicans were able to flip huge seats like Virginia's governorship means any seat is up for grabs.
As Democrats scramble, Republicans are planning. The National Republican Congressional Committee has already set its sights on 57 new House seats to flip next year. But after the amazing results of this year, they are reaching for more.
From The Washington Times:
House Republicans view Democrats' poor showings in Tuesday's elections in Virginia and New Jersey as signs of a coming "red wave" and have expanded their list of targeted Democrat-held seats in next year's midterm elections.

The National Republican Congressional Committee, the campaign arm of the House GOP, was previously aiming to unseat 57 vulnerable House Democrats in marginal districts across the country. After Tuesday's results, the list grew to 70.
Thanks to major Republican wins in last night's elections, the GOP is planning to target many more House seats in the 2022 midterms. The National Republican Congressional Committee had already identified 57 seats that they hope to flip. Now, they are looking at 70.
House Democrats have been struggling for years. After scoring a slim majority in 2018, they lost seats in 2020. Thanks to Pelosi's ongoing support of the radical left, moderate Democrats could lose in the next election. Swing districts and districts in largely red states just might reject these liberals, as the party lurches more and more to the left.
Many had predicted Joe Biden's failures would impact the election. That was loud and clear in Virginia, where he campaigned for the Democratic candidate. As Biden and Democrats continue to crater, Republicans have a prime opportunity to retake the House.
Democrats currently enjoy a razor-thin majority of five seats in the House. It won't take many flips to give Republicans the majority, replacing Nancy Pelosi as Speaker. Even if they can't clinch all 70 targets, a dozen or so could be enough for a victory.
It largely depends on how Democrats perform over the next year. And with Biden still at the helm, things won't be looking good for them.
Key Takeaways:
The National Republican Congressional Committee upped its target seats to flip in 2022.
The GOP increased House seats to take from 57 to 70.
This is because of the major Republican victories in this year's elections.
Source: The Washington Times