After Red State Judge Rules Pro-Life Law 'Distinctly Christian' – He Turns Right Around and Blocks Ban in Kentucky Temporarily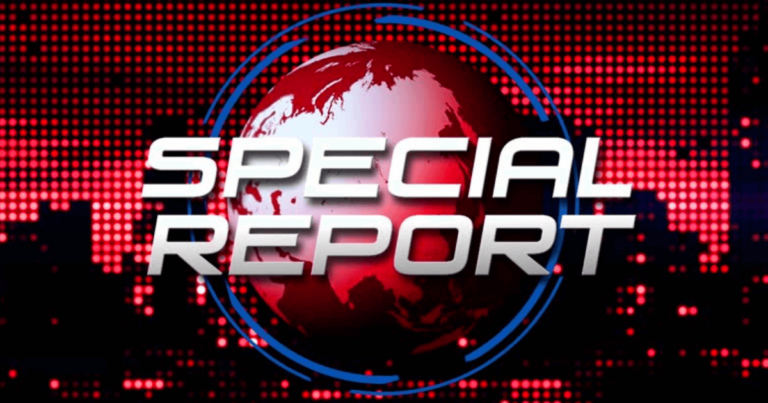 What's Happening:
Democrats are scrambling to force their abortion-only agenda onto the country. With Roe gone, the states are now deciding abortion law.
But in a decidedly red state, a left-leaning judge just shot down an abortion ban. You won't believe why.
From Christian Post:
A judge has temporarily blocked two Kentucky laws that would effectively ban abortion in nearly all circumstances, claiming that the idea of life beginning at conception is a "distinctly Christian" view…

Many pro-life advocacy groups that believe life begins at conception are not religious…

Pro-life advocates have long emphasized the scientific arguments for the pro-life viewpoint.
Jefferson Circuit Court Judge Mitch Perry temporarily blocked two pro-life laws in Kentucky, making the claim that the view that life begins at conception to be "distinctly Christian."
He went on to claim other religions, "hold a wide variety on when life begins and at what point a fetus should be recognized as an independent human being."
Okay, which religions? Because the three largest religions in the world, Christianity, Judaism, and Islam, all agree life begins at conception.
And all three religions strongly oppose abortion. People who claim to be adherents to any of these religions and support abortion are in the minority.
Yet this judge blocked laws passed by elected officials on dubious grounds. Most pro-life organizations rely on strong scientific data to support their views.
The reasoning of the Supreme Court to overturn Roe established that states have the right to decide if abortion is legal.
This judge appears to be bucking that ruling, making claims about religion that cannot be verified.
Nor does it seem his opinion will hold up in future appeals.
Numerous states have passed abortion bans in recent months, which have held up in court.
It's hard not to believe this judge is a hard-leaning leftist activist, who is dismissing appropriately-passed laws based on his own agenda.
But don't be surprised if he is forced to eat his words.
Key Takeaways:
A Kentucky judge blocked two abortion bans, claiming they were "distinctly Christian."
He falsely claimed other religions have a "wide variety" of views on life.
This comes as abortion activists use the courts to protect the practice.
Source: Christian Post