Patriot Moms Launch Payback at School – Historic Lawsuit Makes Shock FBI Accusation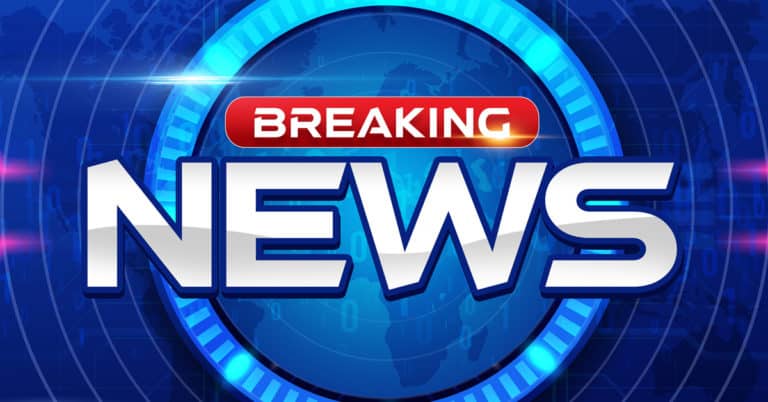 What's Happening:
Ever since the 2020 lockdowns, parents have gotten much more involved in their children's education. And they don't like what they've seen. Parents across the nation have discovered that Democrat teachers are trying to brainwash their children into hating America. Parents have pushed back, only for school boards to brand them "threats."
But this goes well beyond the public school world. In Ohio, two moms called out a private school for trying to indoctrinate their kids with critical race theory. The school went to the extremes by alerting the FBI, calling concerned mothers "dangerous to the… community." Well, these patriots did not take this lying down.
From The Blaze:
Two mothers accused an Ohio private school of launching a retaliation campaign against them and their children after they questioned the school's leftist curriculum, the parents' lawsuit alleges.

Amy Gonzalez and Andrea Gross told Fox News Digital that Columbus Academy reported them to the FBI as "dangerous to the health and wellbeing of the entire Academy community" and attempted to destroy their reputation.
Wow. Two mothers questioned private school Columbus Academy's curriculum that embraced critical race theory. They worried that the school was trying to indoctrinate their children into believing a warped view of U.S. history, so they'd hate our national heritage.
The school responded by reporting them to the FBI, calling the police on them, and telling its 900 faculty members that they were "dangerous."
In response, the mothers filed a lawsuit against the school.
Where does this school get off attacking parents? Parents have a right to know what teachers are telling their children. But Democrats seem to think they know better than parents. And they flip out whenever parents demand answers for the left-wing content they are exposing to students.
This is consistent with what public school boards did in 2020, when they reported parents to the DOJ. Leftist school boards even called these parents "domestic terrorists" for defying radical, left-wing curriculum.
Despite committing no crimes, the DOJ monitored these parents in what can be considered a violation of their constitutional rights.
And now we know, this kind of oppression is still going on. These teachers are telling parents that, if you dare challenge them, they will use the power of the government to persecute you.
But these two moms are not backing down. And they will have their day in court.
Key Takeaways:
Two moms are suing a private school for alerting the FBI about them.
The parents challenged the school for teaching left-wing, CRT curriculum.
The school accused the moms of being "dangerous" to their community.
Source: The Blaze