Midterms Shaken Up by 'Sign from God' in the Sky – On the Morning of 2022 Elections, Lunar Eclipse Will Give America Blood Moon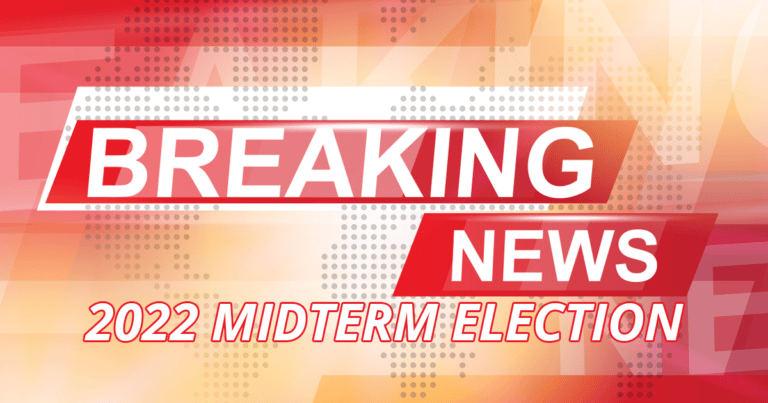 What's Happening:
This week, Americans will flood voting booths to elect a new Congress and many more seats. This midterm cycle will clearly be a referendum on Joe Biden's presidency–which has been far from stellar. Democrats have schemed as much as they could to win these midterms, but things aren't looking good for them.
And now, there is another ominous sign. This Election Day, on the morning millions go to the polls, a literal sign in the heavens seems to be predicting the outcome.
From Daily Caller:
A lunar eclipse will turn the moon a blood-red color in North America on Tuesday morning.

For the first time in recorded history, a lunar eclipse is set to occur on Election Day before American voters take to the polls, according to Space.com. The space phenomena will alter the moon to a reddish color, officially known as "Beaver Blood Moon," according to Live Science.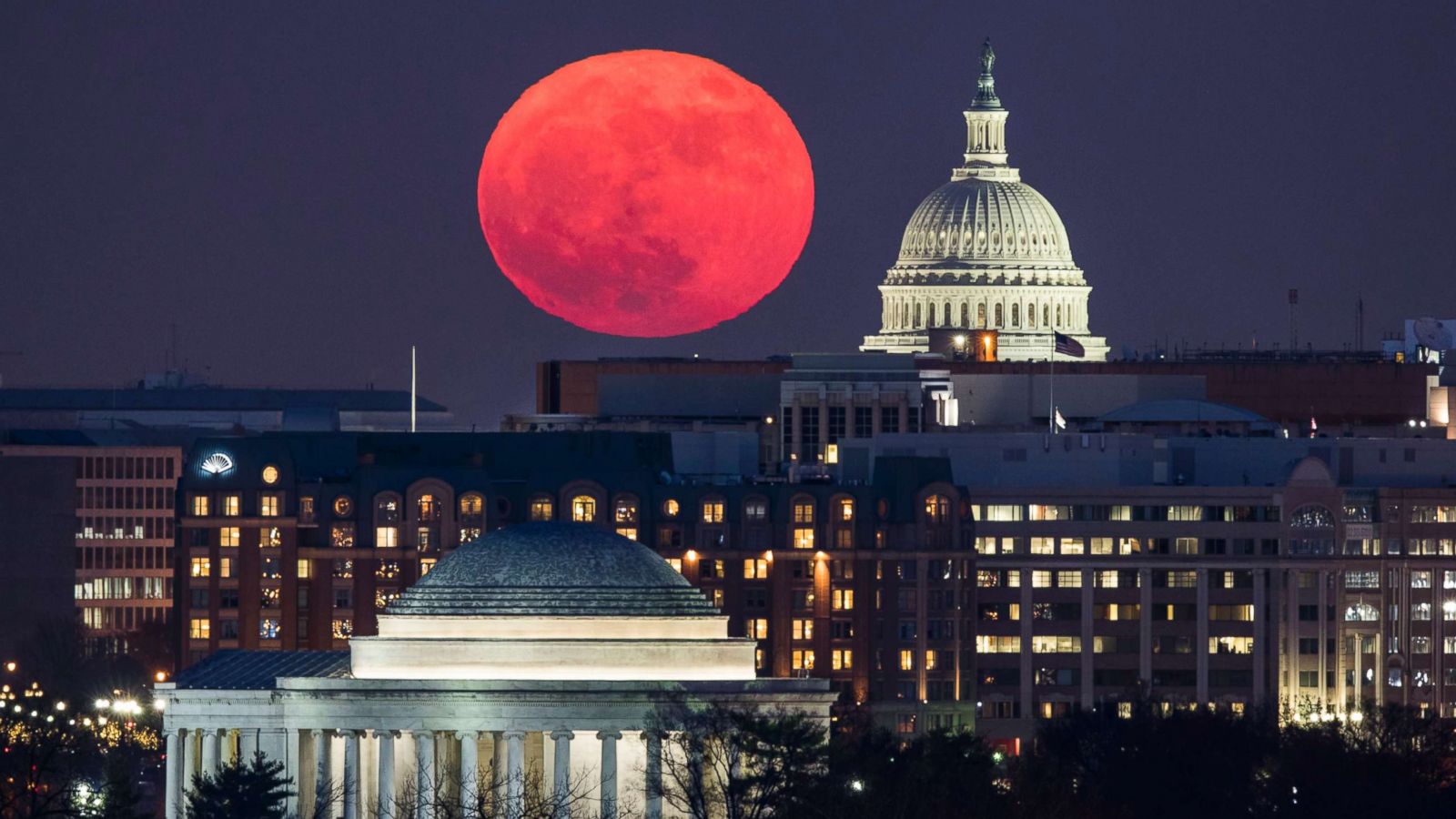 A blood-red moon? What could that mean? Some have already considered this further evidence of an impending red wave.
From American Thinker:
These celestial occurrences are known as "blood moons" because the bright white moon takes on a coppery-reddish hue.  A red moon to usher in a red wave, perhaps?  It is the moon's gravity, after all, that gives us the ocean's tides.  Maybe it can help deliver a red tsunami, too.
The majority of polls and predictive models suggest Republicans will win big this election. There is a good chance they will flip the House–finally ejecting Nancy Pelosi. And many forecasts predict they will gain seats in the Senate, ending the dreaded 50/50 split.
And that's just the tip of the iceberg. Many signs point to Republicans doing very well in state and local elections. They are poised to hold onto a majority of governor seats. Even blue states might be flipped read, as was the case last year in Virginia.
State governments might end up in Republican hands, paving the way for future gains. And that's not to mention numerous school board races, mayoral races, and other critical races.
We don't have to speculate why voters, especially independent ones, appear to be swinging to the right. Joe Biden and his party have let Americans down too many times. After making many promises, Biden has managed to sink the energy industry (deliberately), open the border (deliberately), trigger inflation, and neglect major crises like the supply chain.
By all appearances, Biden is the worst president in the last 80 years. And his party is supporting him all the way. Perhaps this Blood Moon really is prophetic?
Key Takeaways:
A lunar eclipse will produce a blood-red moon on the morning of the midterm elections.
Some are seeing it as a sign to vote for the possible "red wave."
Signs point to Republicans winning big this election, flipping Congress.
Source: Daily Caller, American Thinker