Martha's Vineyard Locals Go After Biden and Harris – They Just Called Kamala a 'Joke,' Biden Admin 'Unbelievable'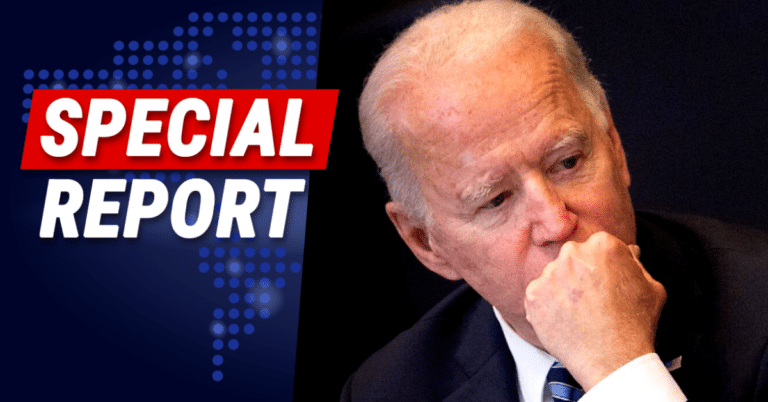 What's Happening:
The liberal media had a meltdown when Florida Gov. DeSantis sent 50 aliens to Martha's Vineyard.
The locals were pretty upset as well. In less than 48 hours they shipped the migrants off the island.
I guess you might expect these super-rich Americans to be outraged at DeSantis for doing this, right? Not exactly.
From YouTube:
And it looks like the sentiment is going around.
It appears some residents of Martha's Vineyard aren't upset with Republican Gov. Ron DeSantis.
In reality, they are ticked off that Biden's administration has let the border crisis get this bad.
One resident called Kamala Harris, Biden's "border czar" a "joke." They also bashed Biden's lip service to Americans, saying they didn't believe him.
Martha's Vineyard is home to some of the richest Americans. Many of them are Democrats and Democrat donors.
But none of them were happy that 50 illegal aliens were flown into their community.
That number is not even a drop in the bucket of the millions of aliens who have trampled over border towns.
It seems that some MV residents are glad DeSantis did what he did. Because it forced the mainstream media to acknowledge the growing problem.
Republican governors have been bussing illegals to blue cities for weeks now. Democrat mayors have been branded hypocrites for getting upset over a few hundred migrants.
But none of them have pressured Biden to do something about the border.
It took 50 migrants at the country's richest zip code for things to get stirred up. Word has circulated that Biden is even resuming Trump's border wall.
Perhaps the administration will actually start enforcing our border laws?
Key Takeaways:
Some of Martha's Vineyard's residents blame Biden for the migrant crisis.
They called Kamala a "joke" and Biden "unbelievable."
This comes after the media melted down over 50 migrants who were flown to MV.