Hunter Biden Just Got Humiliated in Public – Biden's Son Is Looking Rough After Showing Up in Court for Child Support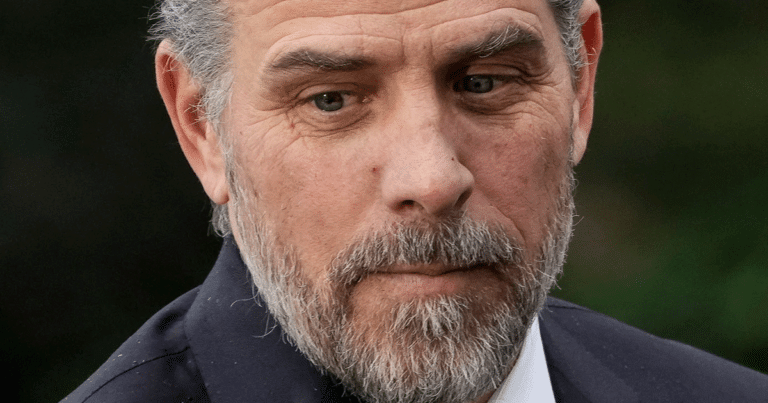 What's Happening:
Hunter Biden is the son that keeps taking. Joe Biden allegedly helped Hunter get rich by exploiting his influence as vice president. And many today fear that the father-son duo continues to sell America out to the highest bidder.
Hunter is known for his wild exploits, drug abuse, and possibly criminal behavior. But there is one scandal that cannot be easily swept under the rug, the child he produced with a woman in Arkansas. The Biden family is denying this child's existence. But good old Hunter could not run away from this one.
From Fox News:
Hunter Biden appeared in person in an Arkansas courtroom Monday for a hearing in the child support case of his unclaimed 4-year-old daughter born out of wedlock…

The case was reopened when Biden requested adjustments to the child support payments. In December, Roberts's lawyers filed a motion to have the girl's last name changed to Biden.

In court, Biden appeared to blankly stare ahead and had no interaction with Roberts.
Hunter Biden was required to appear in court in Arkansas to fight the mother of his young child. He fathered a child with Lunden Roberts. The woman has been warring with the Bidens for four years to get child support for their daughter.
Joe Biden has refused to acknowledge his granddaughter. And Hunter's lawyers have fought to lower his child support payments. And when Lunden wanted to change her daughter's last name to Biden! Whoa, talk about a fight!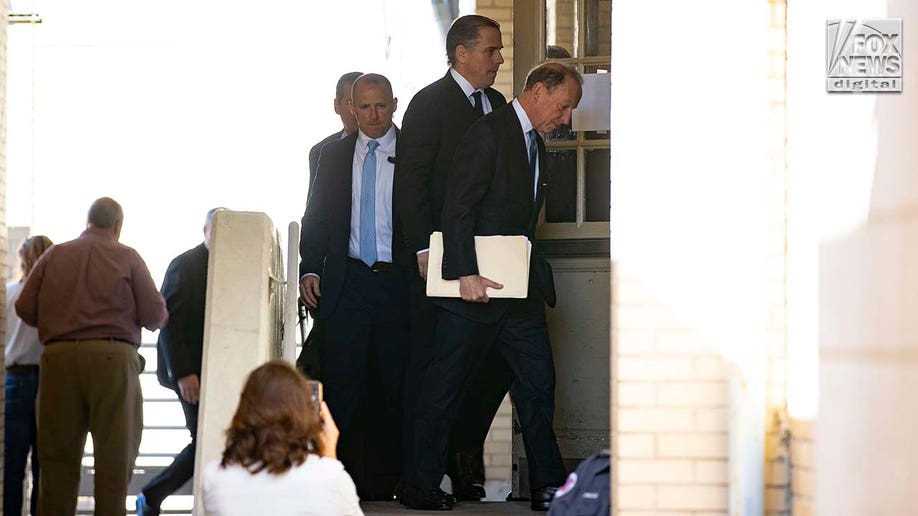 Hunter does not want his daughter to share his last name. After all, why would he want someone else milking off of his dad's fame?
According to reports, Biden stared blankly ahead during the hearing. He refused to interact with his Lunden or even his own daughter.
I understand Hunter not wanting to have anything to do with this woman or her family. But Navy Joans is his daughter. For him to want nothing to do with her is vile. Aside from the obvious responsibilities he has to take care of her, it's shocking that the man doesn't even want a relationship with her.
But, if what we know about Hunter is all true, I don't think Navy would want a relationship with him.
Key Takeaways:
Hunter Biden appeared in court for a case related to his unclaimed daughter.
Biden is fighting the mother so he can pay less in child support.
Neither Hunter nor his family has acknowledged the child.
Source: Fox News