Hollywood Star Just Infuriated Liberals – He Just Applauded Hearing the Name of Jesus at the Movies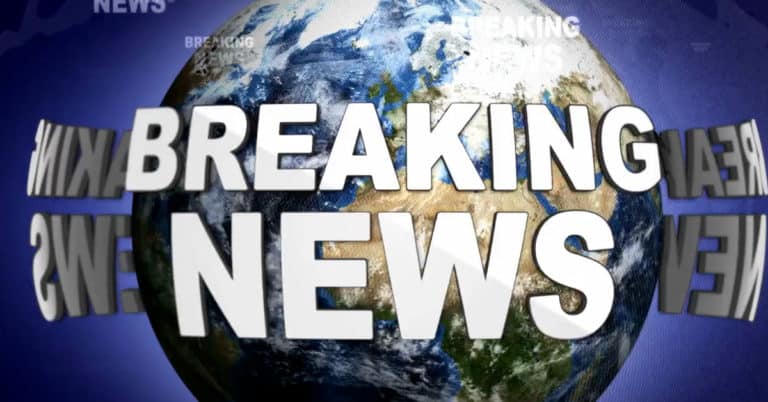 What's Happening:
It's no secret that Hollywood is in decline. And we're not just talking about box office returns. As more and more studios "go woke," Americans are tuning out. Once bullet-proof franchises are crashing and burning as filmmakers put their secular, un-American agenda first.
But something amazing is happening.
A rival of sorts is happening at theaters. And it's thanks to faith-based films taking the place of blockbuster movies. Hollywood is outraged over this, as you'd expect. But one unlikely star came out in support of this trend. And he's shocking the woke left.
From Breitbart:
Actor Alan Ritchson, known for his roles on The Hunger Games and Reacher, said that he appreciates how faith-based films are shown in theaters…

In a prayer Zoom meeting with fellow cast and crew members for his upcoming film Ordinary Angels, Ritchson said that movie theaters behave like a new "pulpit" and that "people are hearing the name of Christ in movie theaters."
Wow. Actor Alan Ritchson, known for the hard-hitting Reacher Amazon series, expressed his appreciation for faith-based films popping up in theaters. During a prayer meeting with the cast and crew of his upcoming movie, he talked about how happy he was that the name of "Christ" is being heard in theaters.
This comes as more and more faith-driven features are being made. Not just films like Jesus Revolution or episodes of The Chosen. Even mainstream movies are including aspects of faith and God. The upcoming George Forman biopic will even talk about not only his boxing career but his personal faith.
It seems Hollywood is panicking over this movement. For decades, the movie industry has blacklisted films with a Christian message. Millions of religious Americans were ostracized by Hollywood. They were told their faith was "irrelevant." And that the country was becoming more godless and secular.
Who's laughing now?
As Hollywood faces greater decline, both in theaters and on TV, Christian films are on the rise. Indie filmmakers are crowdfunding faith-based projects. And even larger-budget films are featuring messages of faith.
Wouldn't it be amazing if Christ ended up saving Hollywood?
Key Takeaways:
Hollywood actor Alan Ritchson celebrated faith-based movies.
He applauded how the name of Christ is being heard in theaters.
This comes as faith-based films rock the box office.
Source: Breitbart