Three Hollywood Superstars Turn Against Democrats – They All Just Endorsed L.A. Mayor Candidate Caruso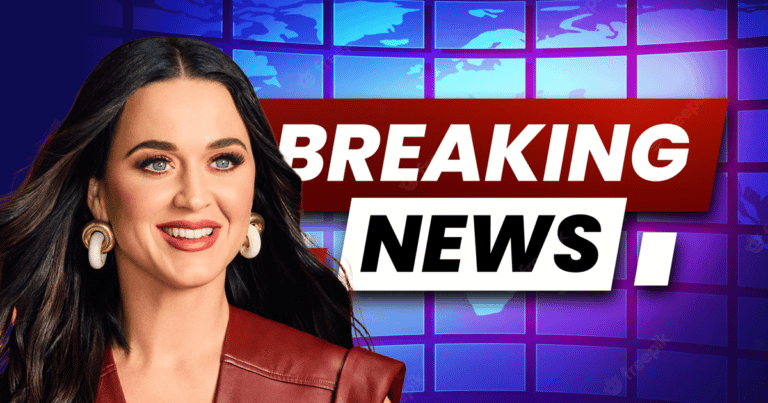 What's Happening:
This election cycle, voters in Los Angeles will have a chance to push back against Democrats who nearly destroyed their city. In San Francisco, voters recalled a DA that was rewarding criminals. It sent shockwaves through California, as the left didn't expect voters to reject their agenda.
Now, yet another LA leftist is facing a former Republican, Rick Caruso. Despite negative media coverage, Caruso's chances are looking very good. And, as voters rush to the polls, Caruso scores three celebrity endorsements.
From Daily Wire:
[Chris] Pratt, 43, endorsed candidate Rick Caruso (D), a former Republican, in his race against communist sympathizer Rep. Karen Bass (D-CA).
Chris Pratt offering the wise endorsement for Rick Caruso for Los Angeles mayor. Naturally, we must cancel him now. pic.twitter.com/zjSVc9gNhE

— Jason Rantz on KTTH Radio (@jasonrantz) November 7, 2022
It might not be a surprise that a patriotic, pro-Armed Forces man like Pratt to endorse Caruso. But even actress and health guru Gwyneth Paltrow backed the candidate.
From Twitter:
Thank you @gwynethpaltrow for your powerful words and endorsement. I won't let this city down. #CarusoCan pic.twitter.com/OnvzsveHgw

— Rick J. Caruso (@RickCarusoLA) March 18, 2022
And in an even more shocking twist, celebrity singer Katy Perry showed the world who she was voting for. Literally.
From Daily Wire:
Superstar Katy Perry let her millions of followers know on Monday that she was voting for billionaire Democrat Rick Caruso for mayor of Los Angeles because the city is "a hot mess" and more.

The 38-year-old pop singer shared several photos and a clip on Instagram with her 178 million followers after she officially cast a vote for Caruso, a former Republican, over Democrat Rep. Karen Bass.
Woah. It's rare that you see celebrities endorse anyone other than "trendy' far-left socialists. Yet three household names backed Rick Caruso for LA mayor. And there is good reason to trust their endorsements.
This isn't a presidential race where celebrities will be shielded by a candidate's worst decisions. These celebrities are backing someone whose decisions will directly affect their city. Pratt himself blasted the current leadership for letting Los Angeles crumble.
Perry called the city a "hot mess" thanks to Democrats like Bass. In recent years, Los Angeles has become ground zero for CA Democrats' worst decisions. The city is overrun with homelessness, rampant crime, and poverty. Citizens can't even walk down the streets, because they are overflowing with filth and danger.
Although Caruso is a Democrat, he was a Republican for many years and only recently switch. Which means most can assume he will be a moderate at best.
We'll see how these endorsements affect his chances.
Key Takeaways:
Three notable celebrities endorsed former Republican Rick Caruso for LA mayor.
Chris Pratt, Gwyneth Paltrow, and Katy Perry endorsed the candidate.
These figures blamed Democrat leadership for turning LA into a mess.
Source: Daily Wire, Twitter, Daily Wire