Investigation into FBI Sends Shockwaves Across America – They Are Accused of Going After Constitutional Right: 2nd Amendment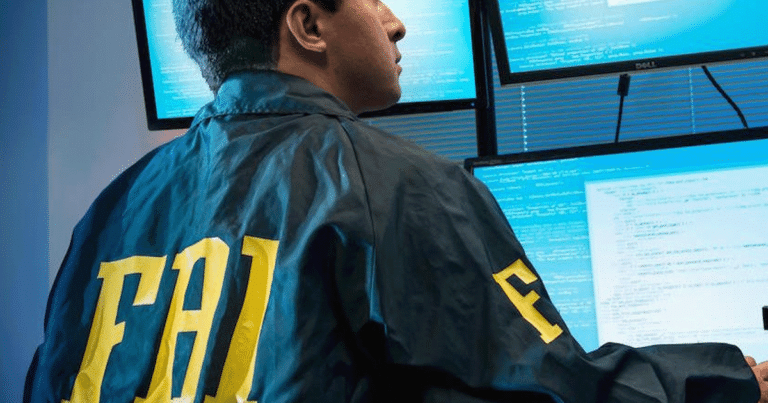 What's Happening:
These days, there are not many good stories coming out of the FBI. The highest law enforcement agency in the country has been exposed for numerous shocking scandals. Many have accused the agency of trying to use its power to help Democrats, especially during the 2020 Election.
But it seems the FBI wasn't satisfied with just censoring the truth, obstructing justice, and persecuting former presidents. A new report reveals another scheme that the FBI conducted against American citizens. As it turns out, they tried to rob many of their constitutional rights.
From Breitbart:
The Washington Examiner reported new information Tuesday from a Gun Owners of America (GOA) Freedom of Information Act (FOIA) request showing the FBI "coordinated secretly with hospitals and medical centers to strip U.S. citizens of their rights to own, buy, or even use firearms." […]

At least 15 people between 2016 and 2019 signed the secret forms, which ask signatories to declare themselves as either a "danger" to themselves or others or lacking "mental capacity adequately to contract or manage" their lives.
This is pretty disturbing. The FBI was coercing Americans into signing a form that would rescind their constitutional right to own or use a firearm. According to reports, they went to people's homes and tried to convince them to admit they were a "danger" to themselves or others.
Not only this, but they colluded with hospitals to get admitted patients into signing these forms as well.
What the heck is going on? Is this the land of the free or some communist dystopia? You'd expect the KGB to be pulling this stunt? But an American agency? Just because it seems as if they targeted only a handful of Americans, don't be fooled.
If it worked on a small number of Americans, it might work on any. The FBI could have gone to every hospital, every nursing home, and every school in the country and forced Americans to sign this form. They could have hunted down people with a history of depression or mental illness and intimidated them into signing this form.
What would you have done if men in dark suits pull up onto your front lawn, waving badges in your face? Sounds pretty scary huh? Maybe you'd feel compelled to sign whatever they wanted if it meant they left you alone?
According to reports, the FBI stopped using this form in 2019, but it doesn't mean they haven't come up with a new way to rob Americans of their rights.
Key Takeaways:
A report reveals the FBI coerced Americans into signing a form that rescinds their Second Amendment rights.
The FBI convinced these people they were a "danger" and got them to sign the form.
The agency even got hospitals to use the form for admitted patients.
Source: Breitbart