Democrats Caught Quietly Sliding Through China Deal – Residents Fight Back After $2.4B Proposal in Michigan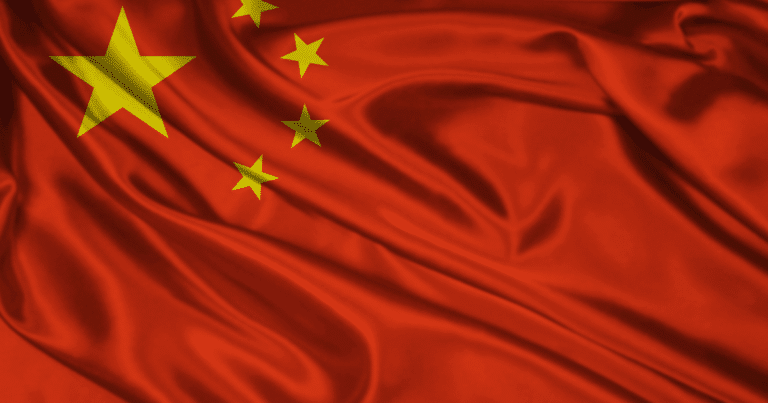 What's Happening:
Democrats say they are helping Americans more than Republicans, right? The left claims their decisions are boosting the economy, bringing in jobs and much-needed income. Yet… every blue state we've seen is far from topping the "best in the US" lists.
In fact, Democrat decisions seem to only hurt American citizens.
One blue state vowed to help its economy compete against a major rival. Democrats have even pumped money into states to build factories that will get us off of depending on foreign manufacturing. That's pretty good, right? Put all that money into American owned–oh, wait a minute!
From Daily Mail:
Furious Michigan residents slammed their Democratic state lawmakers for facilitating the construction of a Chinese-backed green energy project.

During a public hearing for the Michigan Senate's appropriations committee, locals condemned plans to use $175 million in taxpayer funds to build an electric vehicle battery plant in Big Rapids Township owned by Chinese tech company Gotion.
I mean… Democrats can't be a bigger threat to America unless they actually changed their citizenship to China!
Michigan Democrats ignored complaints from residents to green light a plant to let China build battery factories in the state. This comes as many Americans grow outraged over China's invasion policies in our country. They flew a spy balloon over us, for crying out loud!
Their TikTok app is stealing our private data. Yet Michigan, run by the Wicked Witch of the Midwest Gov. Gretchen Whitmer, is letting China just march in and build these factories. This comes after Congress churned out billions to build new plants in America… for foreign countries?
We know that China is trying to buy up farmland in America. They are trying to literally steal the ground underneath our feet. And many leaders have raised the alarm that China is specifically buying land next to military bases.
How are the Democrats in Michigan this stupid? Or, they are so corrupt, they don't even care that China is trying to take down our country?
I don't know which is worse.
Key Takeaways:
Michigan Democrats approved a move to let China build factories in the state.
This comes as China has been outed recently for spying on America.
China has bought large amounts of farmland near military bases.
Source: Daily Mail