Democrat Leader Just Bailed On His Party – With 2022 Red Wave Coming, Budget Chair Yarmuth Retires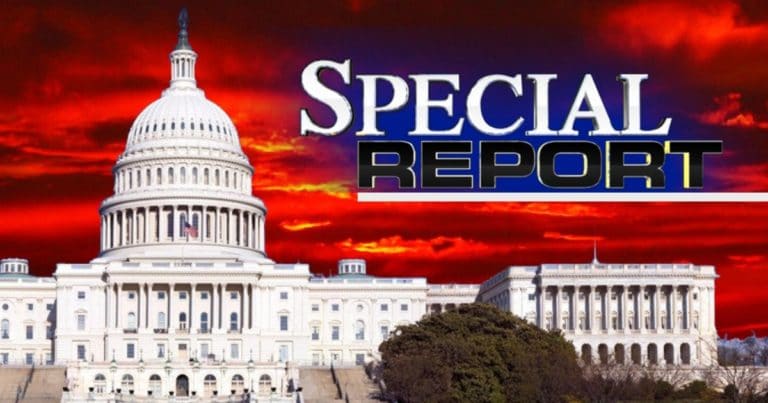 What's Happening:
We've talked a lot about what might happen to the House in the upcoming midterms. No matter how you slice it, it doesn't look good for Democrats. And the only people they have to blame are themselves.
With Democrats in full control of the federal government, we've seen nothing but disaster. Pelosi already lost seats in 2020. And this year, she has ensured that millions of Americans will take away more from her. But she's got another problem brewing: Democrats are quitting.
And one big one just abandoned ship.
From Daily Caller:
Democratic Rep. John Yarmuth of Kentucky, the chair of the House Budget Committee, announced Tuesday that he will forgo running for re-election…

In an accompanying video, Yarmuth, 73, said that he never planned to stay in Congress for more than 10 years and that he wanted to spend more time with his family.
John Yarmuth, chair of the House Budget Committee, announced he would not seek reelection in 2022. That means his congressional seat, from a deeply red state, will be up for grabs. That gives Republicans a huge advantage, as they fight to regain Congress next year.
Yarmuth, the only Democrat from Kentucky in the House, claims he only wanted to stay in office for ten years. Yet, he stuck around for what will be fourteen years. He also said he wants to spend time with his family. Somehow, we doubt that.
His retirement comes as Kentucky's state legislature is poised to draw new congressional districts. Many believe that once they do, Democrats will have a harder time winning in a state that went for Trump twice. Perhaps Yarmuth isn't running again, because he knows he'll lose?
Better get out now with your head held high, right John?
This is another big blow to Pelosi, who is holding onto a mere 5-seat lead in the House. There is a very good chance this seat will be flipped from red to blue, providing Republicans with more options to seal the majority.
Does Pelosi have any strategy for keeping her speakership (that doesn't break the law)? We don't see one. Old Nance has been ignoring the American public to push a radical agenda. Moderates across the country are watching their reelection prospects fizzle up.
We can't predict what will happen next year, but Republicans could end up with a huge majority.
Key Takeaways:
Top Democrat in the House announced his retirement after 2022.
This gives Republicans another open seat to flip.
Democrats are facing a difficult 2022 election, sure to lose their majority.
Source: Daily Caller