'Defund Police' Ground Zero Hammered By 2021 Landslide – Voters Just Turned Out To Vote Down Replacing Police In Minneapolis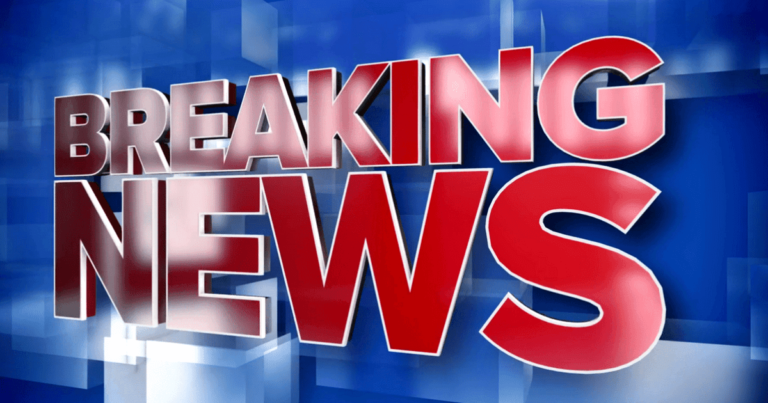 What's Happening:
All of America was worried about what might happen in Minneapolis last night. The city was ground zero for the seemingly endless riots of last year.
Worse than that, its radical socialist city council had repeatedly slashed its police department's budget. The result has been a staggering rise in crime.
But things could have gotten much worse. This year's ballots gave voters the choice of completely dismantling the police department, replacing it with a department of "public safety." The consequences could have been dire—and might have inspired leftists to pull the same stunt elsewhere.
Thankfully, enough of Minneapolis' residents like being alive. From AP News:
Minneapolis voters on Tuesday rejected a proposal to replace the city's police department with a new Department of Public Safety…

The initiative would have changed the city charter to remove a requirement that the city have a police department with a minimum number of officers… Opponents said the proposal had no concrete plan for how to move forward and warned it would leave some communities already affected by violence more vulnerable as crime is on the rise.
In proof that there is still some sanity left in blue cities, the people of Minneapolis rejected a plan to dismantle their police department. In a tally of 57% to 44%, residents of the crime-torn city voted to keep their police force, a step in the right direction.
This is a serious setback for progressive Democrats, who have long called for the defunding and dismantling of police departments. "Squad" member, Ilhan Omar, a Minnesota congresswoman was a particular supporter of this ballot measure. Its defeat proves that even in her hometown, people are rejecting her radical ideas.
It's terrifying to imagine what would have happened if Minneapolis disbanded its police department. The city had already slashed its force from 888 to only 300. Crime was out of control, even in formerly safe neighborhoods. On top of that, those who were proposing this "Department of Public Safety" had no plan for preventing or prosecuting crime.
The best they could come up with was to hire social workers to deal with domestic problems. But voters clearly understood that when you're in danger, the last thing you need is a government flunky with a clipboard. You want a tough cop with a gun.
Hopefully, Minneapolis will start to see the light. They saved their police department, but now it needs more funding to hire many more cops.
I think the key is getting rid of those socialists in city hall. That would be a very good start.
Key Takeaways:
Minneapolis voters rejected a ballot measure to dismantle their police department.
The move would have replaced the PD with a department of "public safety."
The measure was championed by leftist Rep. Ilhan Omar.
Source: AP News