California's 2nd Amendment Law Under Fire – Lawsuit Could Put an End to "Unconstitutional" Handgun Roster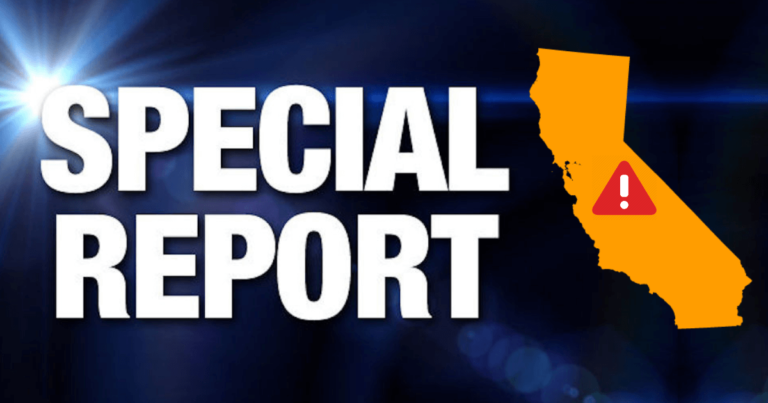 What's Happening:
Leave it to California to come up with confusing and complicated laws that restrict the Second Amendment.
One law has been in effect for years, essentially making it impossible for a resident to purchase newer models of handguns.
But a new lawsuit might strike down this limitation.
From Ammoland:
Lawful gun owners and potential new gun owners in California have long suffered from a clever but quite unconstitutional state law that essentially banned the sale of any handgun released for sale since early 2013.

The result is an unjustified limit on what guns law-abiding Californians can legally purchase. But thanks to a new lawsuit filed this week by California Rifle & Pistol Association, this blatant attack on "gun culture" could soon be but a bad memory.
California passed a law that required gun makers to include "microstamping" in their handguns.
This technology would "stamp" a bullet that is fired from a gun. The assumption would be that this would make matching a bullet to a gun much easier (despite there being ways of discovering this anyway).
Democrats claimed this was a "safety measure," when really it was an extra hurdle put on gun makers and gun owners.
Because gun makers refused to add microstamping to their guns, new handguns released after 2013 were banned in California.
California Rifle & Pistol Association has filed a lawsuit against this law, stating that it is unconstitutional.
The lawsuit blasts Democrat California for putting restrictions on firearms that the rest of the country can enjoy.
It appears this lawsuit was filed now, because of recent Supreme Court rulings. The highest court recently limited what restrictions states can put on those seeking to acquire a firearm.
It's possible that this landmark ruling can be used to undermine or eliminate this handgun law in California.
The law in question basically bans firearms from being sold in California, simply because they don't meet an arbitrary requirement.
But the last time I read the Second Amendment, there is nothing that says the government can restrict the right to bear arms over a missing "safety feature."
We'll see how the courts see it.
Key Takeaways:
California Rifle & Pistol Association is suing California over a handgun ban.
A CA law bans the sale of firearms made after 2013—for missing a "safety feature."
This comes after the Supreme Court ruled against state limits on gun ownership.
Source: Ammoland