Former Democrat Mayor Jailed for Election Crime – For Ballot Harvesting, He's Going Away for Just a Month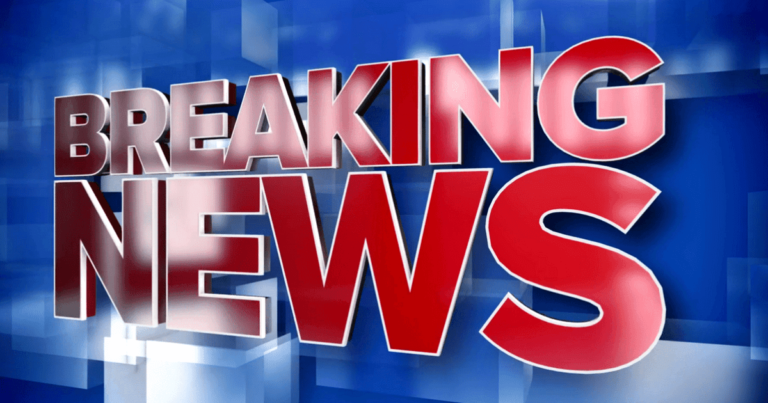 What's Happening:
It has been said that Democrats will do anything to win. Does that even extend to bending or breaking the law?
The left doesn't want you to know about it–but yes, yes it does.
The media has tried to silence any story that contradicts their 2020 narrative. But the facts are the facts. And one Democrat in Arizona–a hotbed of 2020 controversy–is finally facing the music for what she did during the election.
From Just the News:
A Democratic politician in Arizona has received a month in jail for her participation in a ballot-harvesting scheme in Arizona during the 2020 election.

Guillermina Fuentes, the Democratic former mayor of San Luis, Az., pleaded guilty in June to ballot harvesting during the 2020 election season, specifically during the August 2020 primary season…

Yuma County Superior Court Judge Roger Nelson handed down the sentence in part, he said, because Fuentes herself seemed unrepentant, declaring at one point that she was "not a criminal."

"Well, you are a criminal," Nelson said during the sentencing.
Wow. A former Democrat mayor from Arizona was sentenced to jail over illegal ballot harvest during the 2020 Election.
One of the reasons the judge gave her the sentence was, to him, the woman seemed "unrepentant." She didn't even appear to admit what she did was wrong, going as far as to claim she was "not a criminal."
This is more disturbing than you realize. Yes, she'll serve 30 days in jail. But she clearly doesn't think she did anything illegal.
What is she going to do, once she gets out of jail? She might not be a mayor anymore, but she can surely continue helping Democrats–perhaps even commit more election crimes.
Her reaction to this trial casts a dark shadow on Democrats. They really do seem willing to do anything to win.
They are so desperate to maintain their stranglehold on America–that even voter fraud doesn't seem out of reach.
Sure, the left keeps pretending like it doesn't happen. But this is just one of many recent stories that prove it does.
And Fuentes doesn't mind what she did, apparently. How many more Democrats, right now, are trying to get away with the same?
Perhaps 30 days isn't long enough.
Key Takeaways:
A former Democrat mayor from Arizona was sentenced to 30 days in jail for election crimes.
She was convicted of ballot harvesting during the 2020 election.
The judge sentenced her because she appeared unrepentant, even claiming she was "not a criminal."
Source: Just the News